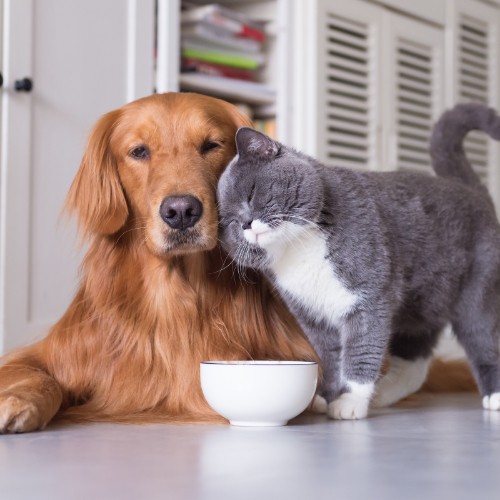 Pet-proof, kid-proof, and life-proof
Vinyl flooring is designed to handle everything and anything. However, it still requires some care and preventative maintenance from time to time! Fortunately, it's one of the easiest flooring solutions when it comes to upkeep. Learn more below!
For daily upkeep, sweep, dust mop, or use a manufacturer-approved vacuum cleaner without a beater bar. Place all heavy furniture on protective mats or pads to avoid scratching your flooring. You may also consider investing in doormats and placing them throughout your home to keep dirt off of your new flooring.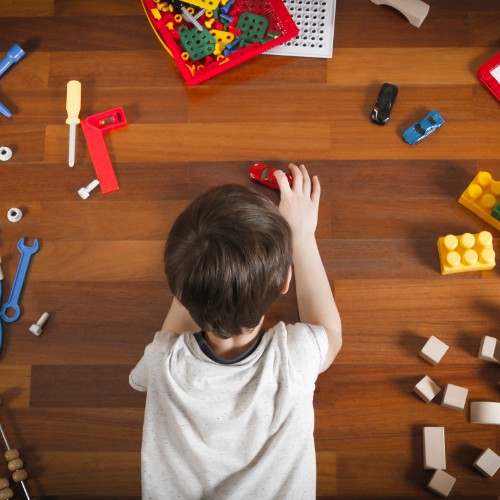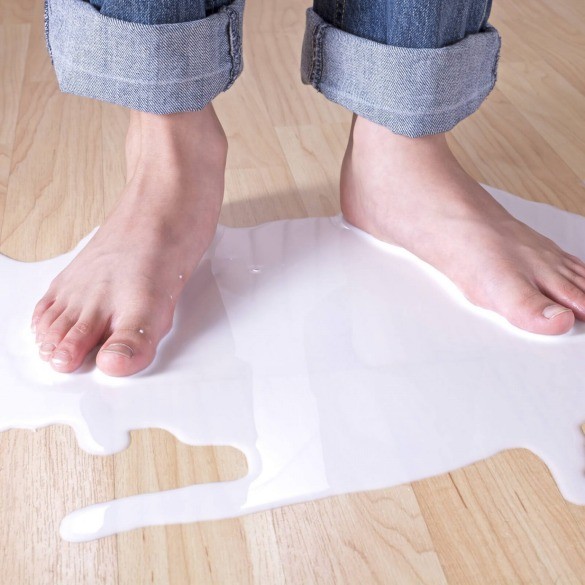 Vinyl flooring is waterproof, but you won't want to leave spills and messes sitting for long. Wipe away liquid spills and other common messes with a clean cloth. For tougher messes such as wax or nail polish, you'll want to check your manufacturer's care guidelines. If using any cleaning products, make sure those are manufacturer-approved as well.