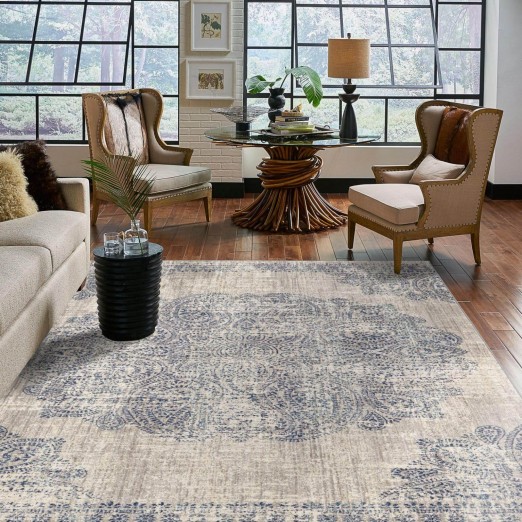 Why area rugs?
Whether you want an eye-catching piece of color in your living room or a neutral base to sit quietly in the background, finding the right area rug is the perfect way to either drive or supplement your room design! With Chillicothe Carpet, you can easily shop from over 100,000 different styles, whether you're looking for a durable, water-resistant rug for your bathroom or a beautiful, exotic rug for your living room.
How to choose an area rug
When selecting an area rug, don't just look at colors and patterns. Factor in the rug's construction. Area rugs come in both natural and manmade fibers, each of which has its own unique characteristics. There are many options including polyester, silk, triexta, wool, leather, jute, polypropylene, and more! It's important to first consider where the rug will be placed in your home. Is it in a high-traffic area? Do you have kids or pets? Do you want something practical and durable or something more elegant and ornamental? Your answers to these questions will determine the material of rug best suited for your space.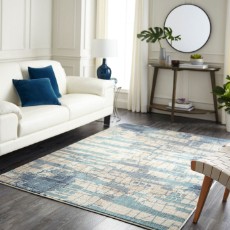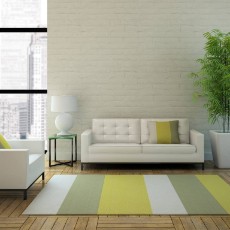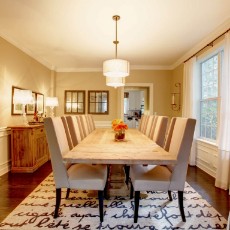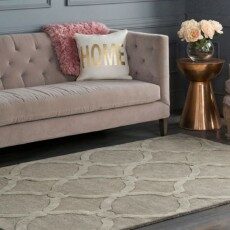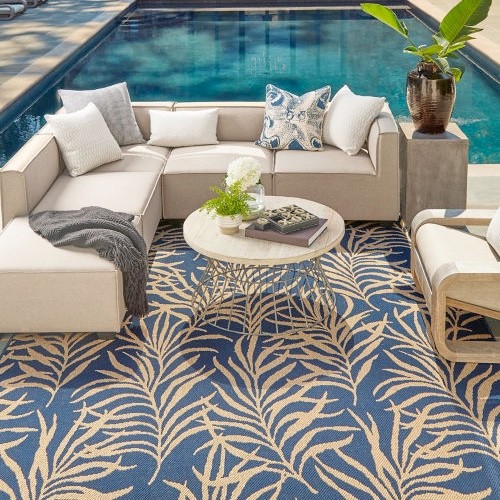 Need inspiration?
See our area rug gallery!
Take a look at the latest trends before choosing the perfect area rug.
Want to know more about area rugs?
Give us a call or visit our showroom today!