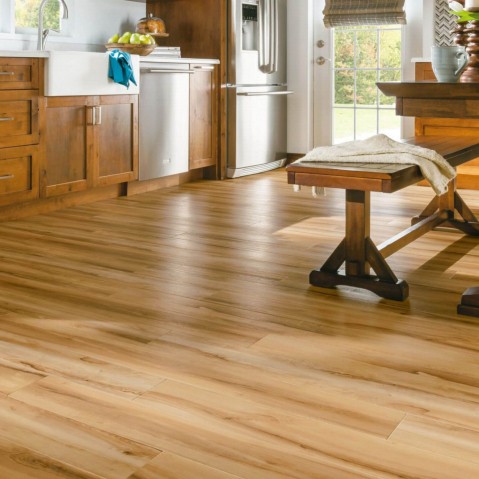 Why choose vinyl flooring?
Want elegant and stylish flooring at a fraction of the cost? Don't want the maintenance that comes with hardwood and tile? Luxury vinyl flooring is your answer! This durable and effortless option is perfect for busy families who don't want to sacrifice style for cost or performance.
LVT vs. LVP
Luxury vinyl tile (LVT) is designed to look like real stone or ceramic tile. LVT mimics the natural textures and colors of these materials hyper-realistically, with some designs even being installed with real grout.
Luxury vinyl plank (LVP) is similar to LVT, but it is in the form of hardwood planks instead of tiles. Available in a variety of styles, from hand-scraped to embossed wood looks, LVP allows for full customization of a photorealistic hardwood floor!
You can also find vinyl in sheet vinyl form, a cushioned product that you adhere directly to your subfloor. At Boyle's, we offer sheet vinyl that is just as beautiful and sophisticated as LVT or LVP, minus some of the realism that comes from individual tiles or planks.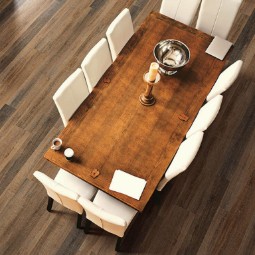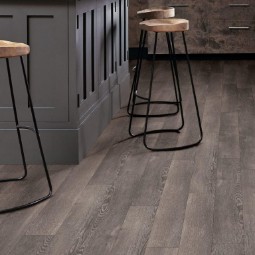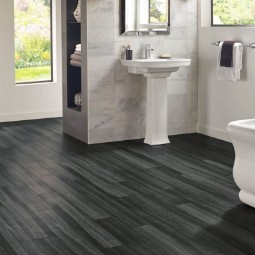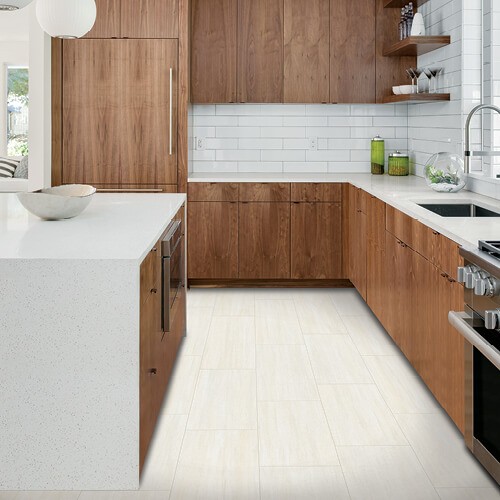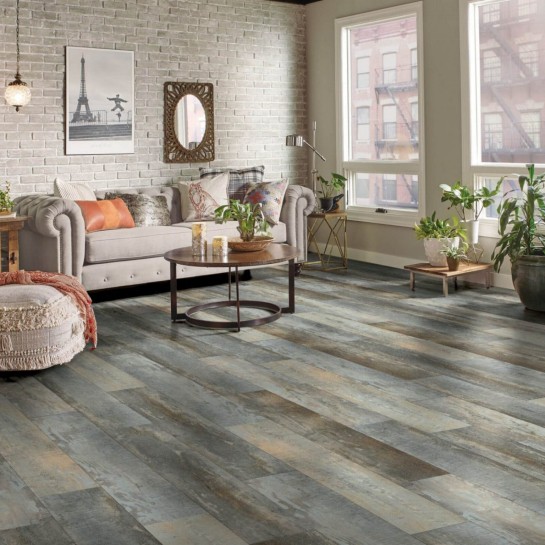 Need inspiration?
See our vinyl flooring gallery!
Take a look at the latest trends before choosing the perfect vinyl.
Want to learn more about vinyl?
Give us a call or visit our showroom today!