Special Financing Available*
Subject to CREDIT APPROVAL. Minimum monthly payments required. See store for details.
Looking for new flooring in Chillicothe, OH?
Your hometown flooring experts
The Chillicothe Carpet family has been in business for more than four years in Chillicothe, Ohio. Owners Jon West and Jeff Reed began in the flooring installation business over 25 years ago and have been at it ever since. In June of 2007, they partnered together and opened up a small store outside of Chillicothe. As time went on, they grew and built a brand new store, now located at 1262 Hospital Road in Chillicothe. The store sits right along Rt. 23, just south of the Rt. 207 & Rt. 207 exchange.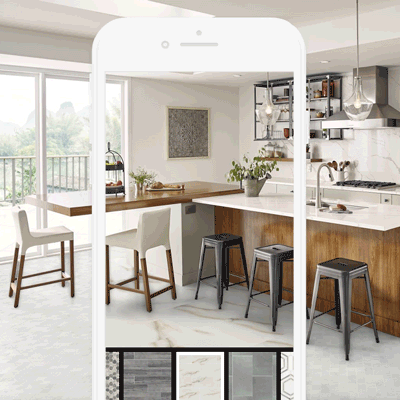 Bring it to life with
ROOMVO
See your new flooring in any room of your home with our easy-to-use room visualizer!
Our specials change each month!
Featured flooring brands & technologies